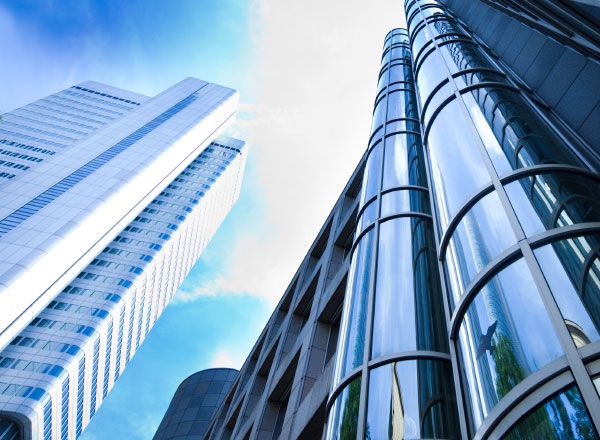 INVESTIGATIONS
Atlas Investigations is a professional Investigative firm located in the California Bay Area city of San Jose, Ca. with the ability to provide professional and specialized investigative services on a nationwide level which include Civil, Criminal, Family Law and Corporate Investigations. Our Private Detectives and support staff maintain and employ a comprehensive approach to technique and technology as they relate to the accomplishment of each and every assignment. We pledge to consistently perform, to the best of our abilities, proficient and thorough investigative services, driven to accomplish each assignment with integrity and professionalism.
WE HAVE WORKED WITH CLIENT'S MOST DISCREET MATTERS ON ALL MAJOR INVESTIGATION CATEGORIES
Hiring a Private Investigator is often not an easy task. We at Atlas Investigations take individual care over our clients need for Private Investigation, and offer a wide range of Investigation Services in the San Jose Bay Area
BACKGROUND CHECKS & EMPLOYEE SCREENING
Atlas Investigations performs hundreds of backgrounds checks each year for the corporate, businesses, rental housing and legal communities. Background checks and screening tailored for employment, business relationships, or as required for specific industries by government regulations; verifiable background details related to persons, business entities, events and assets.
PROTECTING COMMUNITY, INFORMING CLIENTS
OUR PARTNERS AND ASSOCIATES